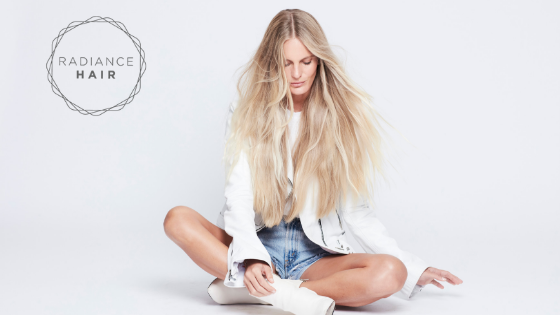 Dear Client first name ,
Thank you for your recent visit to Radiance Hair! We sincerely hope that you
enjoyed your ultimate Radiance experience at our award winning salon.
At Radiance, we let your hair do the talking and strive to exceed your expectations
every single visit!.If you had a great experience, why not tell your friends and
family about us?
Just a little reminder too that Radiance Hair We invite you to expand beyond your
regular booking norms and experience the many other services we have to offer,
which include:

Hair Cut & Colour Services
Hair Styling Services
Bridal and Special Occasion Hair
Customised Kerastase Hair Ritual Treatments
Blonde Specialist Salon
Thank you once again for choosing Radiance Hair. If you have questions following
your appointment regarding home care and maintenance, the additional services
we offer, or to simply re-book, please call us at the salon on (02) 9958 4099 or
If you would like to contact me direct my email address is natalie@radiancehair.com.au
Hopefully we'll be seeing you again very soon!
Radiance Hair Team
Northbridge Plaza,
22/113 Sailors Bay Road, Northbridge, NSW, 2063
Follow us on Facebook & Instagram