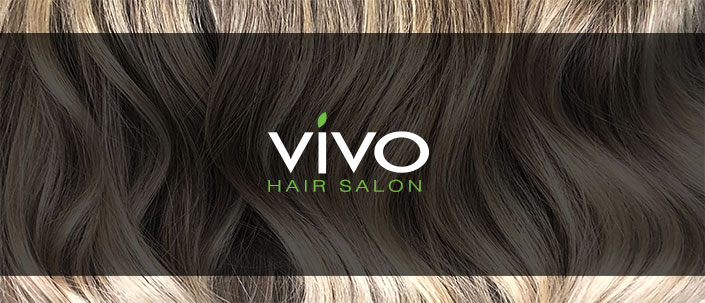 Hi Client first name
The best service completes any experience. At Vivo we want to provide you with the best of the best… hair services you'll love. We want to hear from you because your feedback matters to us.
When you reply to this email, your feedback comes directly to the Vivo Customer Service Centre, we then share it with our salon team (unless you ask us not to).
Just hit reply to this email with how you rate each of the following three questions.
1. Were you pleased with your final look when you left our salon?
2. Did your hairstylist understand what you wanted to achieve?
Very Well
Well
Neutral
Poorly
Very Poorly
3. How likely are you to recommend Vivo to family or friends?
We really want to give only the best levels of service to all our clients. So if you have a complaint or a compliment about any of our services, please share it with us here:
Check out socials for some cool giveaways!
Don't forget to like us on Instagram and Facebook for a chance to enter regular competitions and giveaways!




Flexible Payment Options
We are pleased to offer our clients a convenient way to pay for their treatment needs at all our VIVO Hair Salons, Skin Clinics and online web store!
| | | |
| --- | --- | --- |
| 4 fortnightly payments | 6 weekly payments | 4 fortnightly, or 8 weekly payments |
Copyright © 2019 VIVO BEAUTY LIMITED All rights reserved.

Our mailing address is:
info@vivosalon.co.nz.